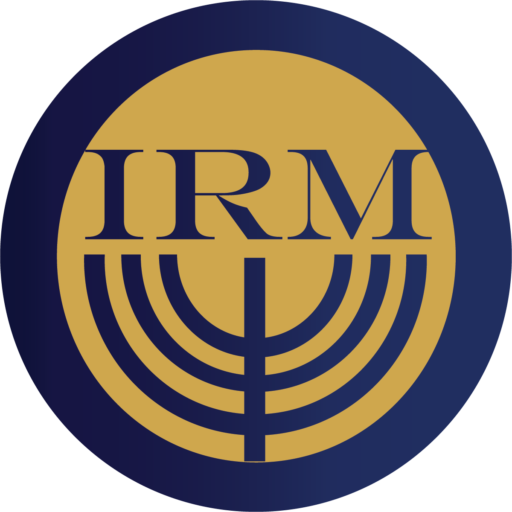 ISRAEL RESTORATION MINISTRIES
"I will say, It is my people: and they shall say, The LORD is my God."
Zachariah 13:9
THE HOLY JEWISH SCRIPTURES ABOUT THE JEWISH MESSIAH
WELCOME TO ISRAEL RESTORATION MINISTRIES WHERE YOU CAN SEARCH THE HOLY JEWISH SCRIPTURES ABOUT THE JEWISH MESSIAH, AND KNOW THE TRUTH OF WHO GOD IS.
WANT TO VOLUNTEER?
Hello Ministry Supporters!
Are you searching for a way that you can be a blessing to other believers and fulfill your role in the Body of Christ?
Are you talented and experienced with worship music?
Friendship With God Fellowship is searching for dedicated servants to take a hold of our music ministry.
The primary needs are for volunteers to play piano and/or stringed instruments and for a capable vocalist to lead our church worship singing.
Applicants must be familiar with traditional Christian hymns and be able to read music well.
The Friendship With God Fellowship service is held every Sunday evening from 5PM to 7PM in Santee, CA.
For more information on how you can volunteer:
Please call: (619) 599-1104
Or contact us through WhatsApp: +1619-300-6024
Israel Restoration Ministries