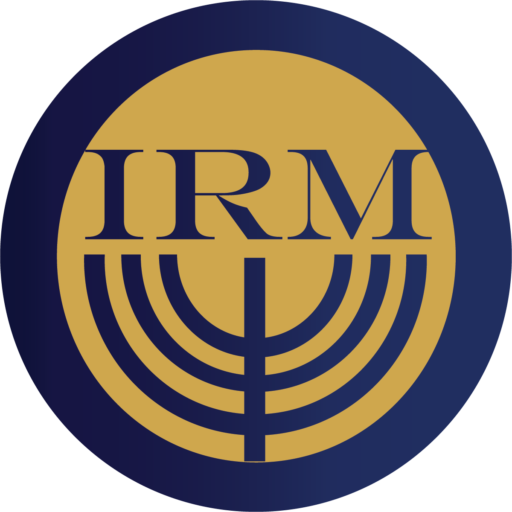 ISRAEL RESTORATION MINISTRIES
"I will say, It is my people: and they shall say, The LORD is my God."
Zachariah 13:9
Israel Restoration Ministries is a ministry dedicated to reaching the lost Jewish people of the world starting in "…Jerusalem, and in all Judea, and in Samaria, and unto the uttermost part of the earth."
Now is a great occasion for you to be involved in an outreach to the Jewish community. This ministry plays a vital role in reaching the Jewish people around the world leading to repentance and trusting and believing in the free Gospel gift of redemption, forgiveness, atonement, and salvation from their Messiah, the Lord Jesus Christ, baptizing them in His name, teaching them, and making disciples.
Your faithful support to Israel Restoration directly impacts the furtherance of the Gospel. Any donation you make to the Israel Restoration by December 1, 2022 will be matched dollar for dollar! Thank you for prayerfully considering a donation today so we can receive the full blessing of this matching gift opportunity.
Our online giving platform allows you to safely give one time or reoccurring gifts in the efforts to help preserve these ministries.
Donations mailed for 2022 taxes must be postmarked by December 31, 2022.
Israel Restoration Ministries